All 114 suras of the Koran on over 600 pages
Calligraphy by Osman Taha
in platinum on sapphire crystal
Approved by the Central Mosque in London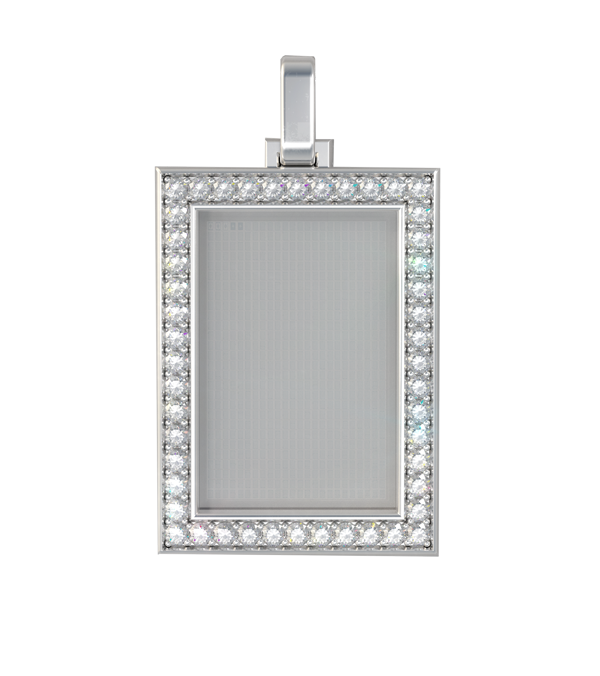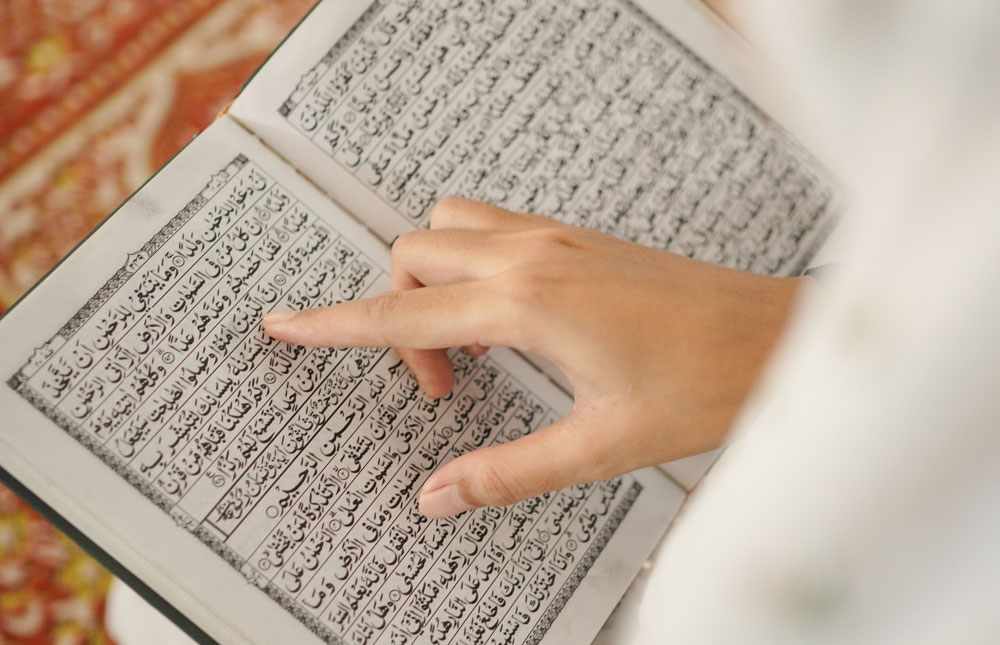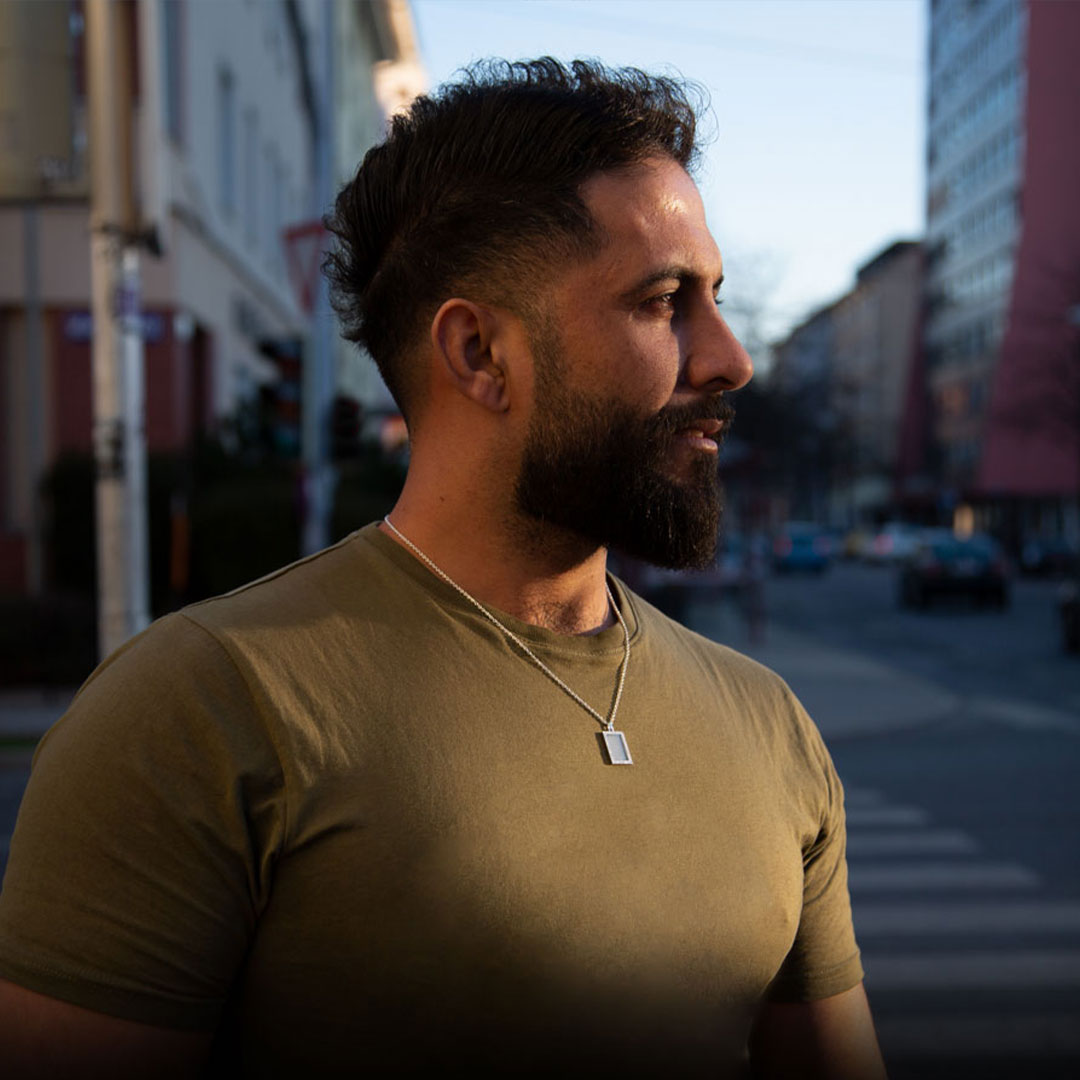 The smallest Koran in the world contains all 114 suras of the Koran on over 600 pages. The calligraphy is by Osman Taha and will be in Platinum on sapphire crystal written. The frame is gold or silver and set with your choice of diamonds. This unique Quran was produced in accordance with Islamic values ​​and approved by the Central Mosque in London.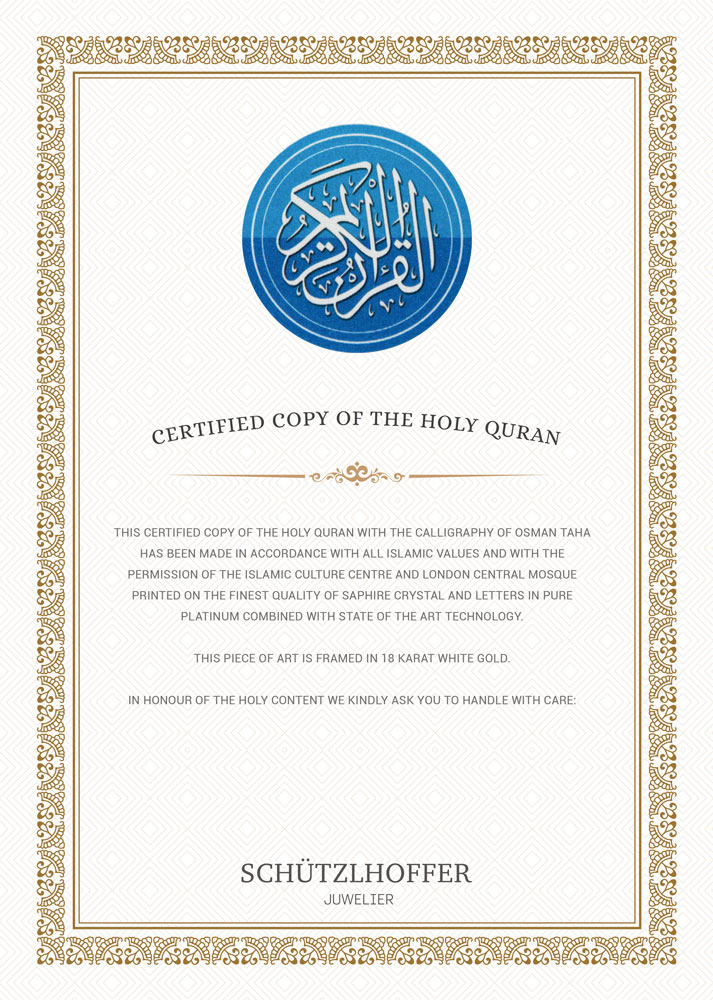 Welcome to the new online shop. Tradition and craftsmanship are lived with us in the fourth generation. Goldsmiths and the art of watchmaking combined in one company offer a jewelry experience of a special class. Individual pieces of jewelery of the finest craftsmanship are created.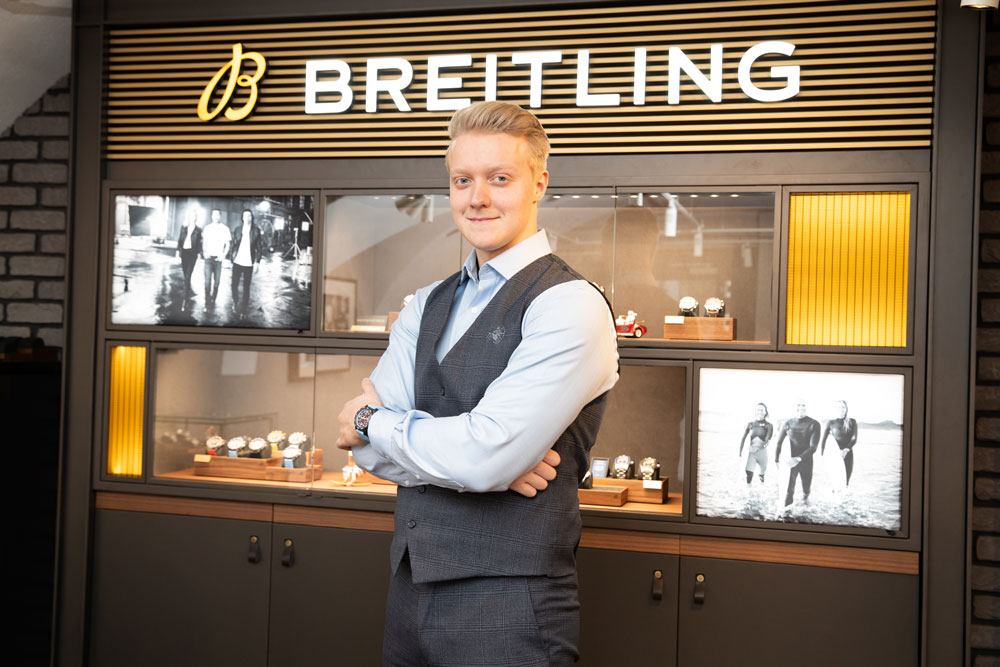 Our traditional company has existed since 1948 and I am very happy to be able to manage the company in the fourth generation. I have decided to expand the parent company with an online segment. It is with great pleasure that we can now offer carefully selected pieces of jewelry online. With the new and world's first QURAN COLLECTION, we hope to be able to give you a very special treat.
Johann Peter Rauter
20/02/2022
For me, watches and jewelry Schützelhoffer is the number one address in Villach. Competent advice, great goldsmiths for "exclusive and normal jewellery" and you always have GOOD ADVICE. I can only recommend this shop.
experience net
03/02/2022
Always happy to be a guest in this traditional Carinthian company in the heart of the Drau town of Villach. We appreciate the family business, the competent advice and also the fast service. The employees are very nice, as are the bosses. 🙂
Lukas Korditsch
05/01/2022
Very good service and all the staff are really very nice! Everything went very quickly and we received professional advice! You can just tell that there is a good team spirit behind it! Great family business, I can only recommend it!
Remarkable selection of unique and beautiful jewelry accessories. The sellers are very friendly, helpful and accommodating. There is also something for every wallet in terms of price. I can only recommend!
Marina Hribernig
05/01/2022
I'm really very satisfied. Above all, the advice is very good. The employees are helpful, nice and above all there for the customers quickly.
I am amazed by the great and fast service! Friendly and professional advice on site! I quickly found what I was looking for and my sister is more than enthusiastic about the gift! 1000 thanks!
Janika Schluderman
30/12/2021
Very beautiful and high quality jewelry. I am very pleased. The employees are also really nice and competent. You feel right at home. I recommend it to everyone and will be back!
Alina Schludermann
30/12/2021
Very friendly advice! Very nice jewelry and good prices.
Bought some amazing earrings from the store for Christmas! I was given super nice advice & the saleswoman took a lot of time to help me make the right choice! I am very satisfied and will definitely come back!